EXPERT 6 G.I.T & DIRECTOR OF IKMF IN ISRAEL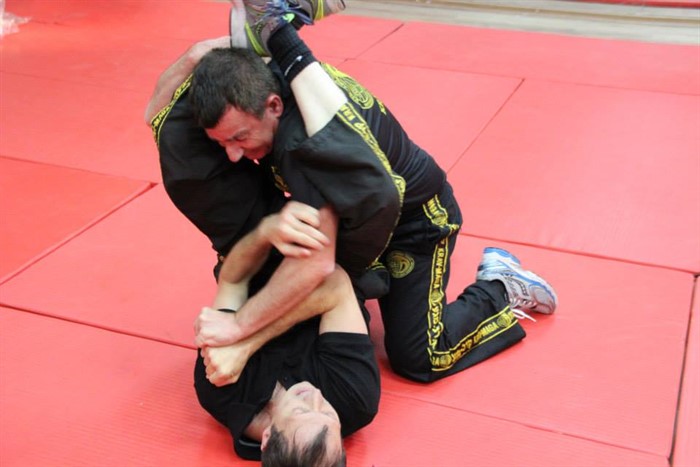 Yossi is the most veteran instructor in IKMF with over 40 years of experience as Krav Maga instructor in the civilian sector.
Yossi was a direct student of Imi and got his instructor diploma from him, he also attended the Wingate institute for sports and got his Instructor's diploma there. Yossi runs his own Krav Maga school in his hometown near Jerusalem and together with his older children that are also IKMF instructors teach Krav Maga groups from ages five to fifty.