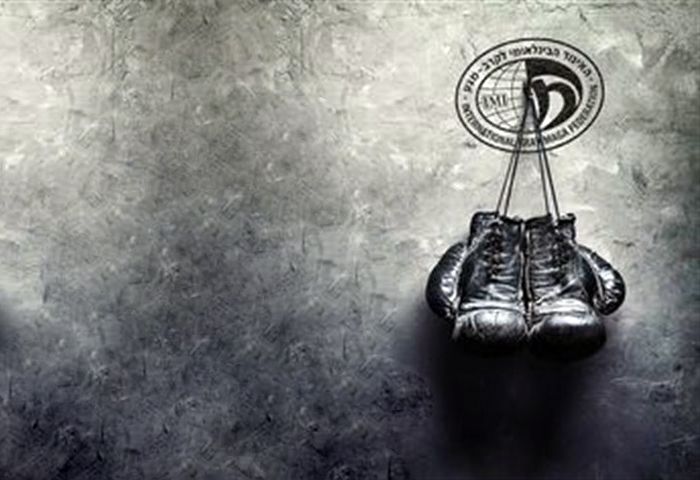 IKMF is active in many countries across the globe. The Global Instructor Team travels to IKMF international branches routinely in aim to spread the Krav Maga doctrine to as many individuals possible so everyone has the opportunity to acquire self defend tools.
As Krav Maga self-defense system was originally created and developed in Israel by IKMF Israeli Krav Maga experts, many portray an interest to come train where it all began. The benefits of training in Israel are varied; the beautiful scenery, holy places for all religions, extensive history and of course the chance to train and be taught by the best.
TRAIN & TRAVEL
One of the veteran programs run in Israel by IKMF headquarters is Train & Travel. The Train & Travel qualification is available twice a year, every summer and every December, (to allow the program's participant to also celebrate New Years in the holy land). The main element behindTrain & Travel is the integration of Krav Maga training with a tour of Israel's most visited touristic attractions. This course consists of introduction training in various Krav Maga elements and techniques instructed by IKMF's Experts.
MILITARY INSTRUCTOR COURSE
Another exclusive Krav Maga program, conducted only in Israel, is the Military Instructor Course. This 10 day course is an intensive "Boot Camp" designated for certified Krav Maga instructors and military personnel. During the program emphasize is placed on Krav Maga techniques specially adapted to the military which to answer relevant combat necessities. These techniques improve a soldier's combat ability and, among others, decrease his dependency on weapons for self defense during close range combat. This course is conducted biennially.
CRASH CAMP
Krav Maga training conducted in Israel is the Crash Camp. This unique program allows Krav Maga students and instructors from all over the world to arrive to Israel and train along side with fellow Krav Maga colleagues. Training is divided to various Krav Maga themes as well as according to grade. Each camp, be it Practitioner, Graduate or Expert level includes rank grading at the end of each camp. This course is conducted once a year around May.
PRIVATE TRAINING
Last, IKMF headquarters also offers private training sessions with the Global Instructor Team. Krav Maga students and instructors, as well as individuals that are new to the doctrine who wish to learn self-defense from the best there is, are welcomed to contact us and inquire further on this wonderful training frame. As principle, private training is adapted to the trainees' interests, requested training intensiveness and more.
Training opportunities in Israel are most popular as they involve trainees from all over the world, and apart from the training experience create a true sense of family among all IKMF organizations members.
We welcome you to contact us and inquire about additional training opportunities in Israel.
EMAIL : hq@kravmaga.co.il
TEL : +97235500780
FAX : +97235500781