EXPERT 4 C.I.T EUROPE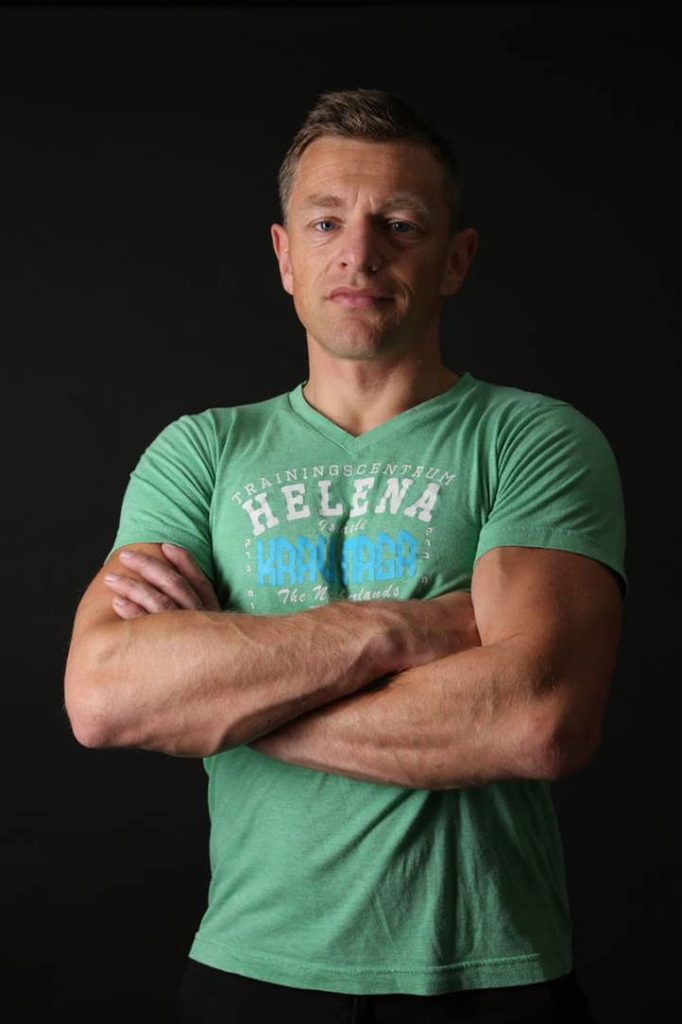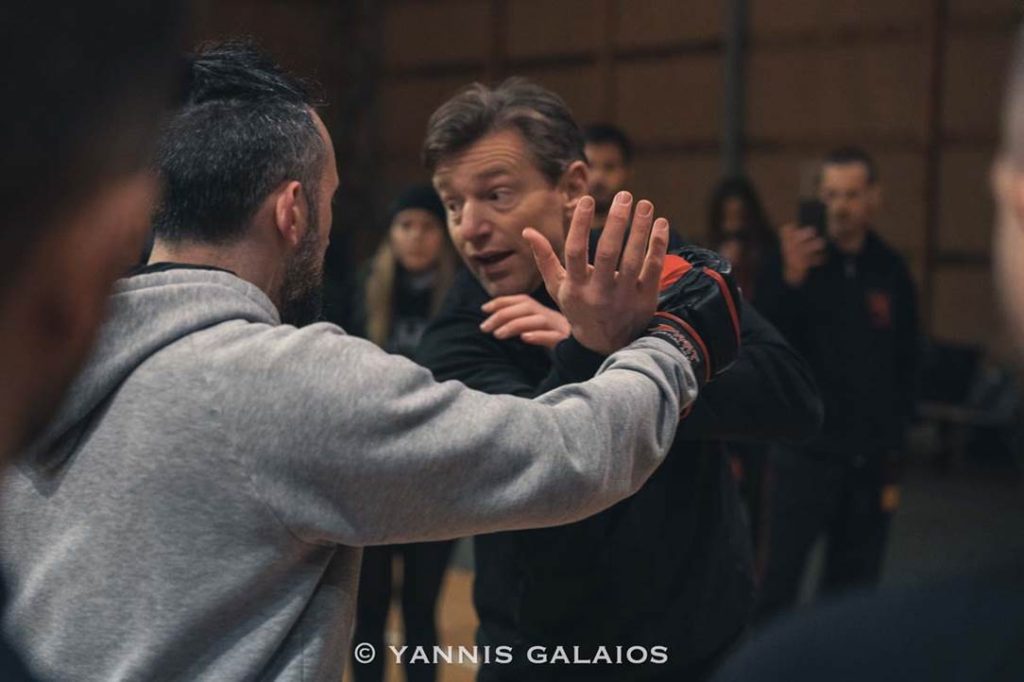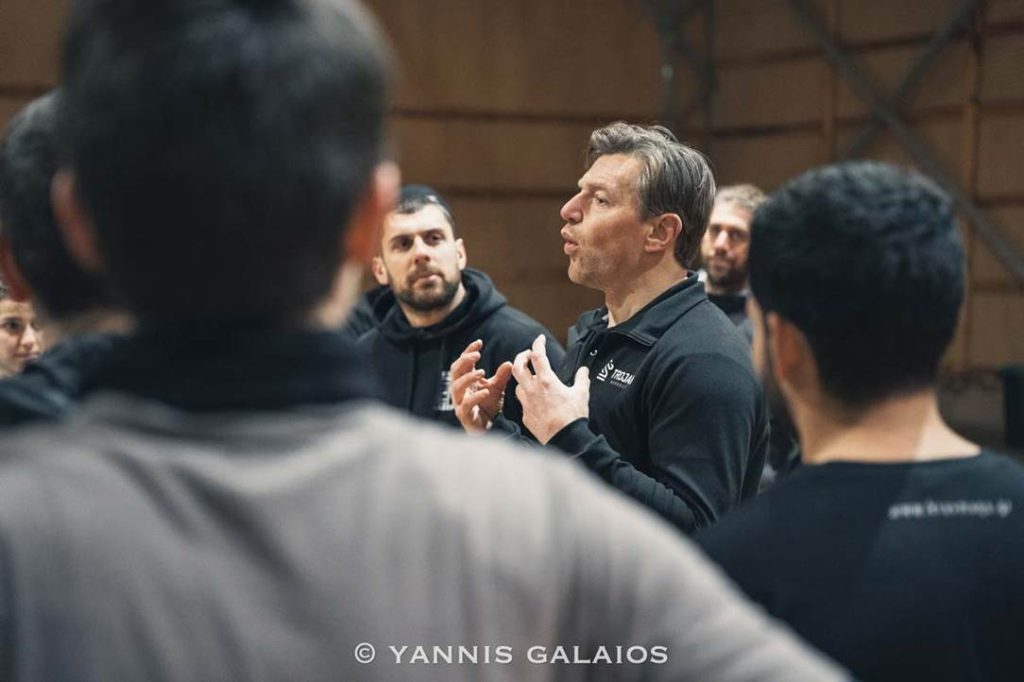 "I have always been fascinated with martial arts but from a young age I realized that there is a big difference between ancient martial arts and self-defense. In Krav Maga I found what I was looking for".
Martijn has been an IKMF instructor for over 10 years (with several years of Krav Maga training prior to that), holds the rank of Expert Level 4, a part of the Expert Instructor Team (EIT) and a former Director of the IKMF Belgium.
His background prior to Krav Maga includes decades of training and competing in Mixed Martial Arts (MMA), Kempo, Karate and Muay Thai. He studied at the Sports Academy (Bachelor) in The Hague and currently teach physiology and training principles at the University in Haarlem (Bachelor).
Martijn runs his own company. Trainingscentrum Helena, one of the longest-standing Krav Maga clubs in Holland, where he teachs Krav Maga to students from the age of five, corporate training on how to deal with conflicts or defusing and VIP security, Women Empowerment and physical training (with nine instructors that now work with him).
Besides Krav Maga Martijn has another passion. he developed a training method called Trojan Workout. This method gives great results in strength, Cardio and mobility in maximum 30 minutes. Trojan Workout contains of mainly Kettlebell and bodyweight exercises. Trojan Workout is excellent for people who want to combine Krav Maga with Fitness. Together, for a healthy, strong and safe life.
KRAV MAGA:
Expert Level 4 
Krav Maga Instructor (Civil, Military, Law Enforcement, SWAT, VIP-security, Women, Kids & Teens and Combat & Fighting)
Expert Instructor Team member (2013 )
Former IKMF Belgium Director (2012)
OTHER:
Bachelor of sports and health
Master Trojan Workout instructor
RKC certified Senior kettlebell instructor
2nd dan Kempo
Karate (1st kyu)
MMA & Muay Thai (12 years)
Certified MMA instructor